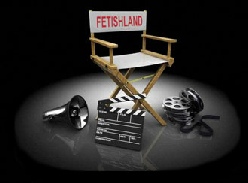 Amateur Porn Star Recruitment Agency for Fetish Porn Movies

London and Surrey based film studios recruiting budding amateur porn stars, from around the UK, to star in our fetish movies, no experience necessary
Fetishland Productions 2013 - 2021
Bring your fetish to life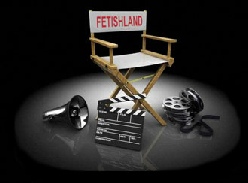 Amateur Fetish Porn Star Application Form
Please fill in this form if you want to apply to be an amateur fetish porn star and feature in one of our fetish porn films.
Absolutely no experience is necessary and fresh faces and first timers are especially welcome.
When complete please click the button above
When uploading large files please wait for files to upload after clicking the "send information" button once only. If you are on a slow connection this could take a minute or two.
If you have trouble using this form or if you are using iPhones or other similar devices and you cannot attach photos to the form please email us your details and pictures instead at the email address below.
If you have trouble using this form simply email your request to....